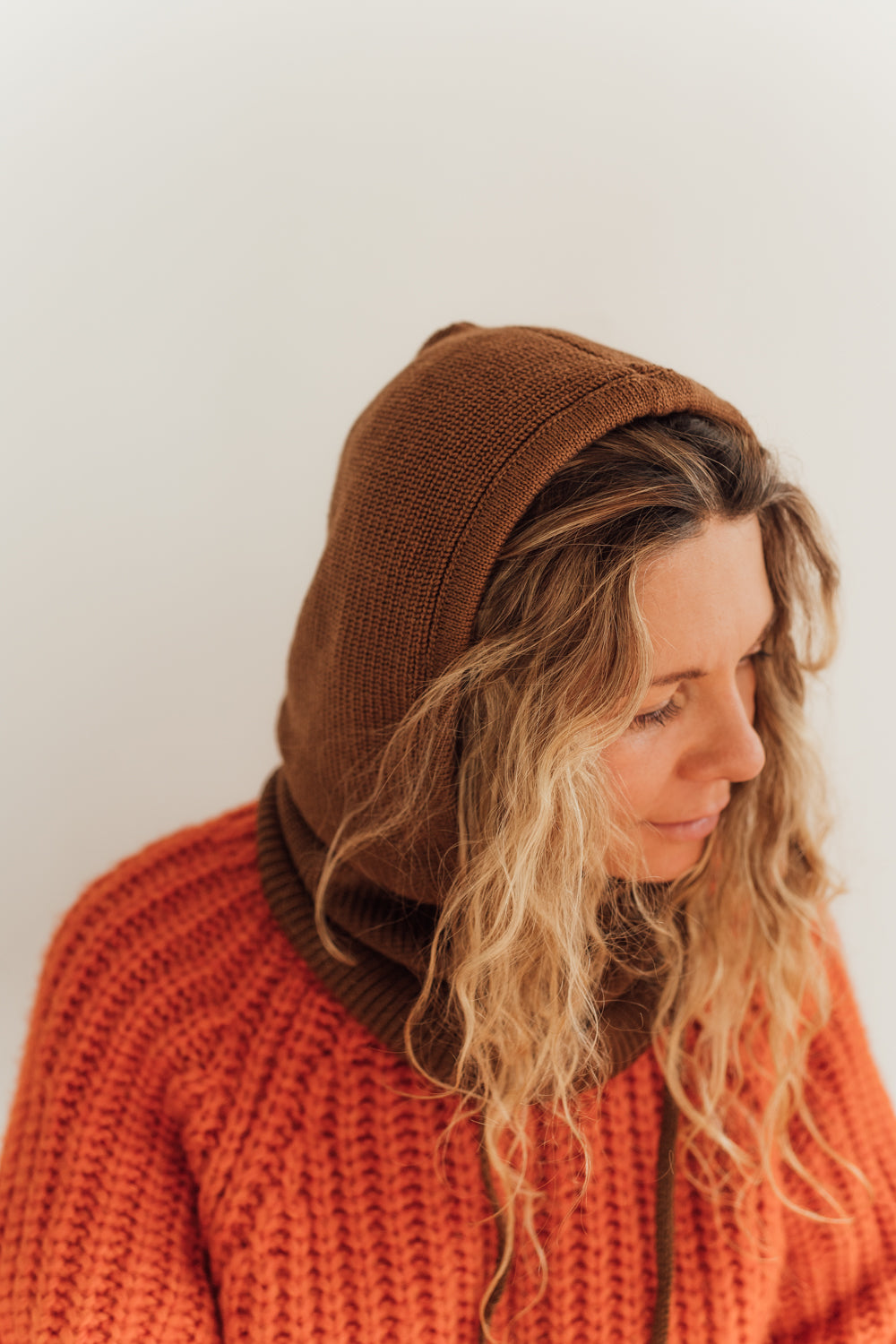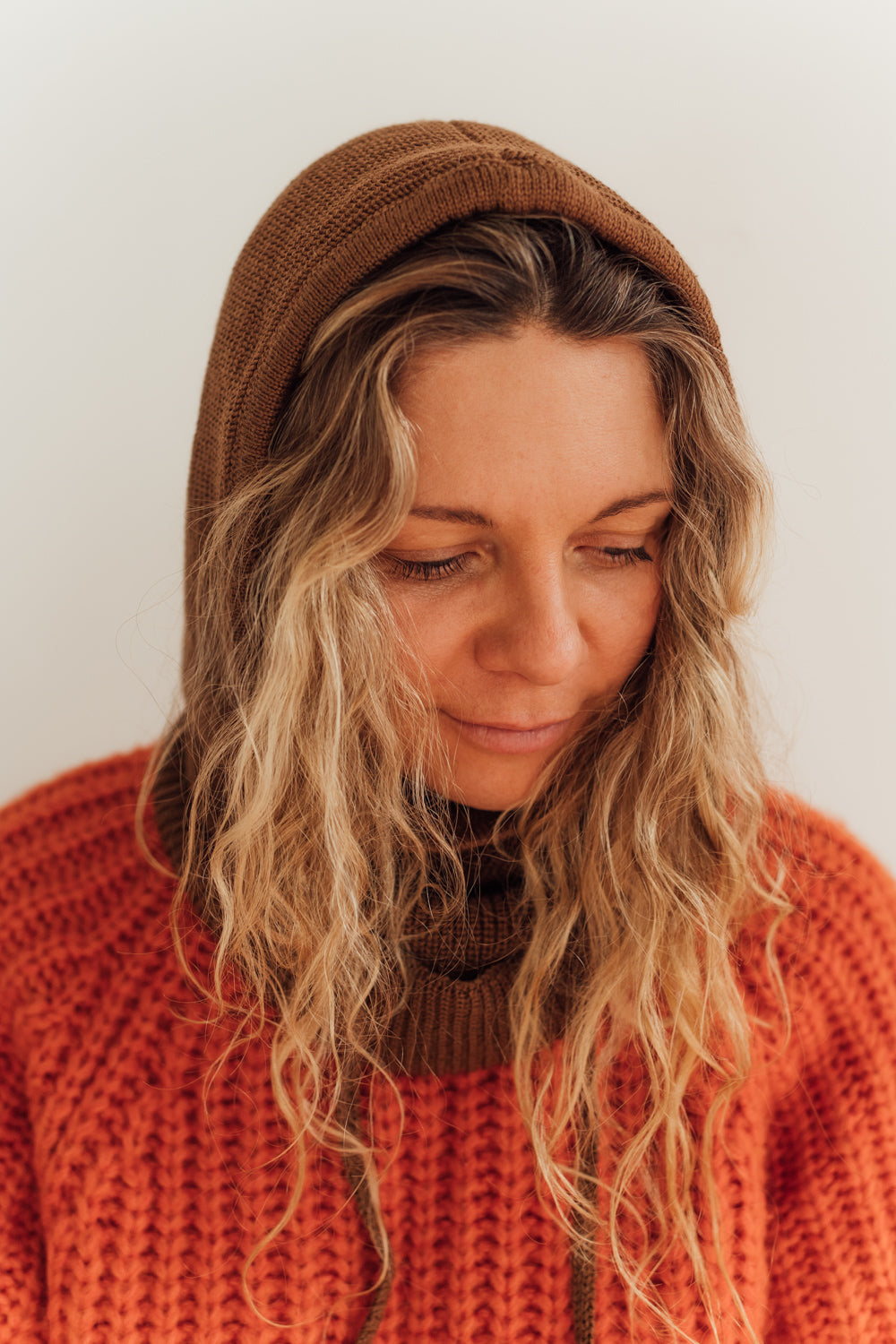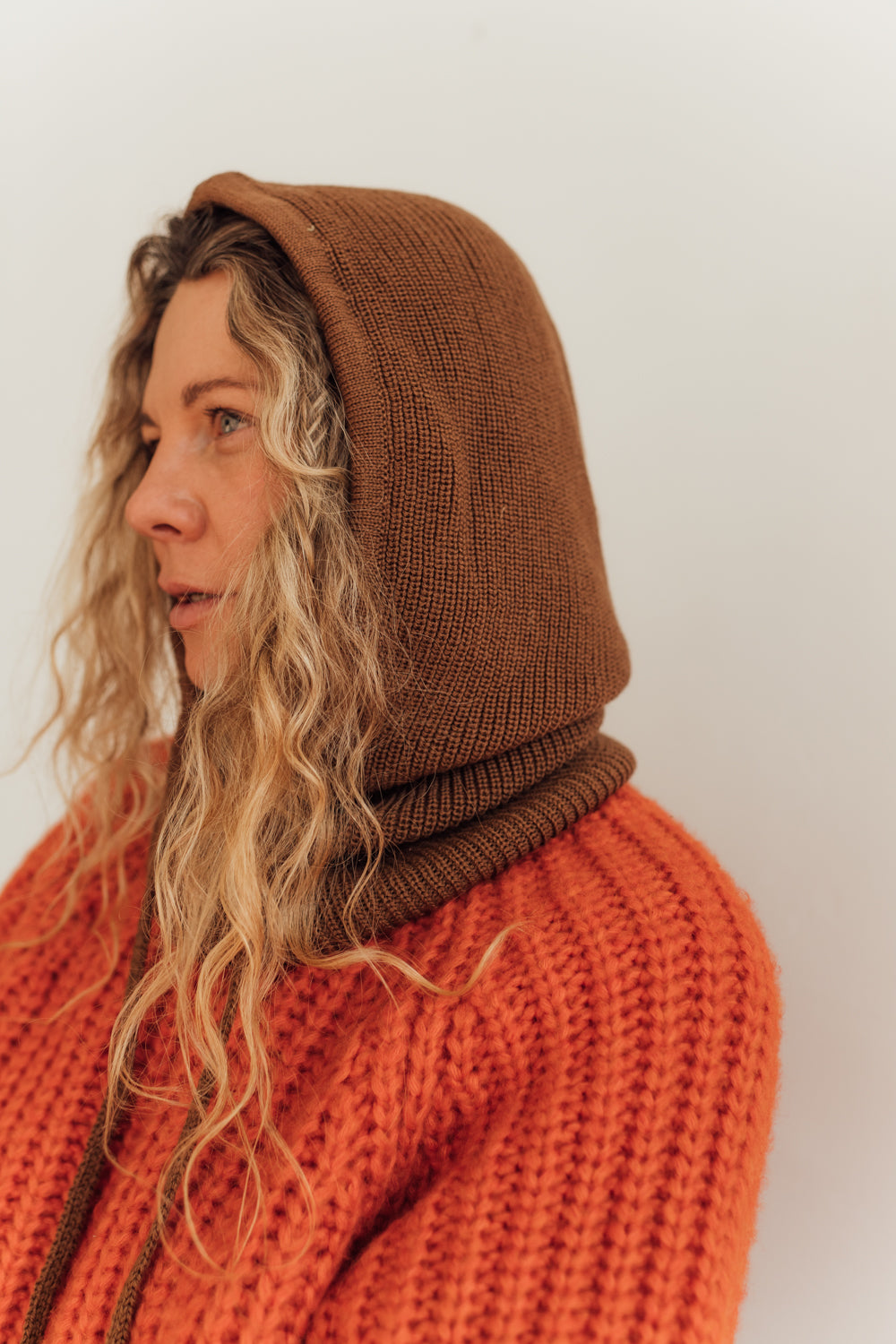 Kaptur Tromso Brown
Sale price

319,00 zł
Regular price
(/)
Certyfikowany materiał OEKO-TEX
Ekologiczne biodegradowalne opakowanie
Zaprojektowana i uszyta w Polsce
Kaptur Tromso ma w składzie 100% wełny z merynosa. I właśnie to sprawia, że jest genialny! Nosimy go w połączeniu z naszymi kurtkami, bo materiał jest naturalny i całkowicie niedrapiący. Posiada dedykowaną przypinkę z logo.
Characteristics
Composition
Care

To serve you best, check the washing instructions! Take care of your copy in accordance with the washing regulations:
Delivery time

pierz w temperaturze 30℃

pierz ręcznie
Stosuj płyny do prania wełny z lanoliną.
nie wiruj / nie wykręcaj / nie wyżymaj

suszyć na płasko, na ręczniku, do zupełnego wyschnięcia

nie wybielaj, nie używaj odplamiaczy
Uwaga! Wełna nie lubi częstego prania. Raz w sezonie w zupełności wystarczy, ponieważ wełna posiada właściwości "samoczyszczące" i nie chłonie zapachów. My polecamy wietrzenie w mroźny dzień i to w zupełności wystarczy! Naturalna wełna się mechaci, jest to normalne i nie świadczy o niskiej jakości. Powstałe kuleczki można usunąć za pomocą golarki do ubrań lub małego grzebyka.
Choose options