| | | | | | |
| --- | --- | --- | --- | --- | --- |
| Size | AND | B | c | D | E |
| XS/S | 61 | 51 | 76 | 57 | 24 |
| M/L | 64 | 56 | 79 | 61 | 28 |
The size of a given item may differ slightly (+/- 2 cm) from those given above.
What are we creating?
Clothes are our passion
When the brand was created, it was clear to us that our clothes had to be perfect. They must be made at the highest level, from the best fabrics and sewn by the best producers, so that we can wear them and enjoy their beautiful workmanship as long as possible. Better quality extends the life of clothes, which in turn is good for the environment, which we also want to take care of.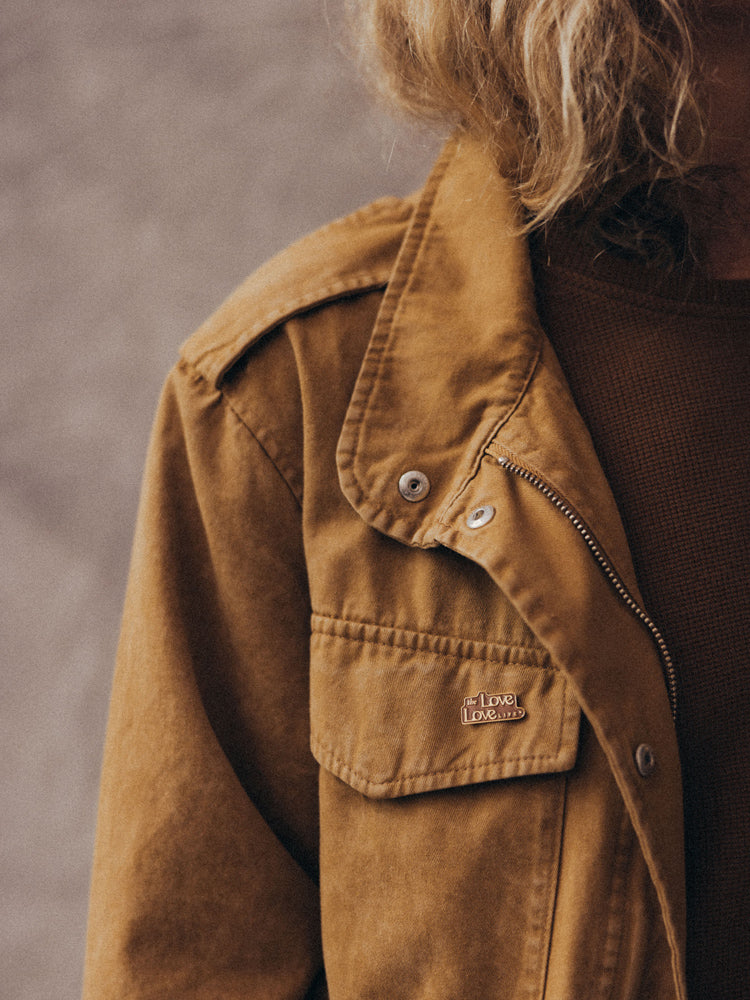 Production quality
We do not accept compromises when it comes to the quality of fabrics and the level of workmanship. We use only the best, both in terms of material suppliers and manufacturers, and thanks to over 15 years of experience in the clothing industry, we know how to find them.
Timeless styles
We always create what we would like to wear ourselves. We want clothes that will stay in our wardrobe for a long time. That will match each other and will look like new even after a few seasons. A timeless cut is always a good investment for years!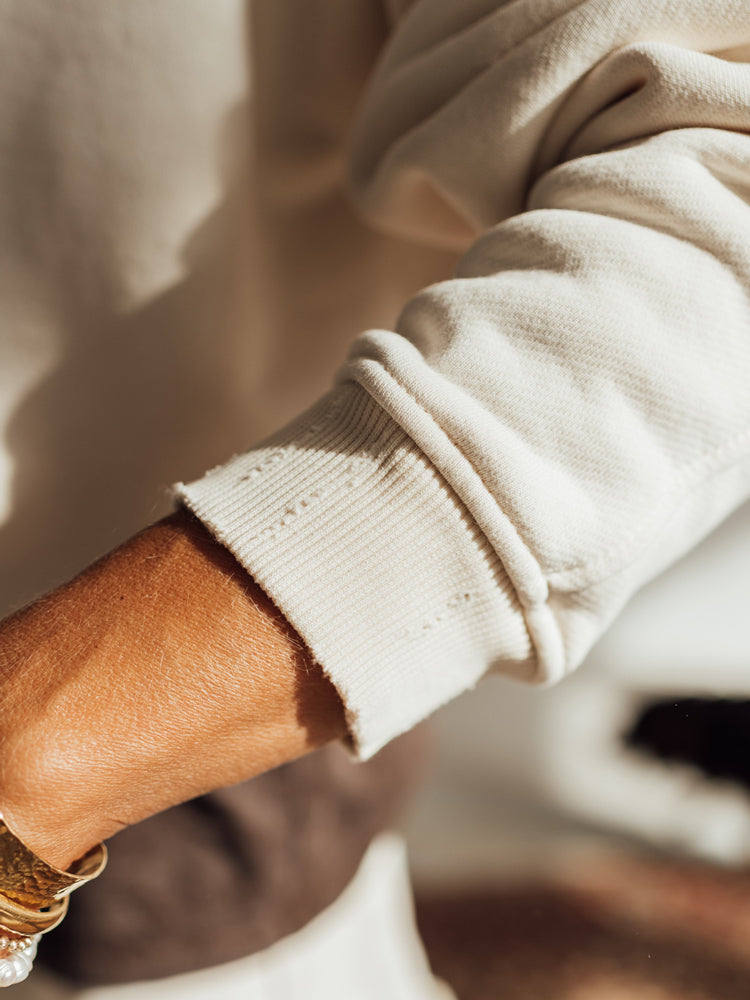 Attention to detail
We focus on exceptionally good workmanship, we do not accept mediocrity. Each garment is subjected to special washing or aging processes to provide it with the right softness and vintage look that we just love!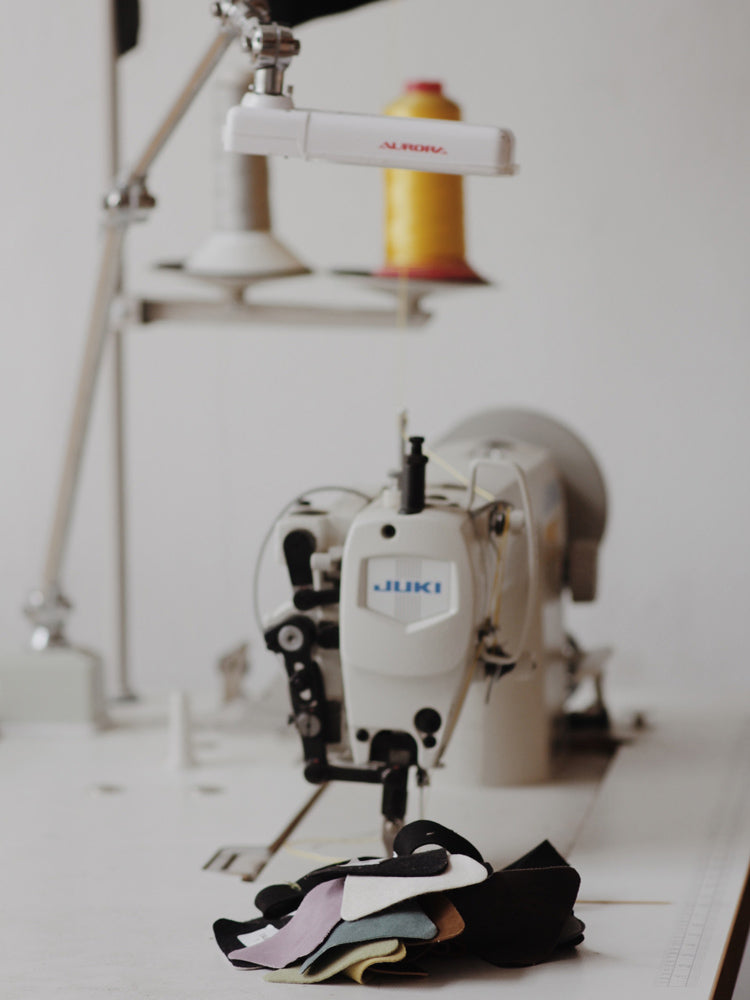 Where do we produce?
We focus on local producers
Most of the production is made in the vicinity of Bielsko-Biała , which is our headquarters, but we use the services of producers from all over Poland . We like and want to participate in the process of creating our products from A to Z, visit sewing rooms, embroidery shops and printing houses to choose colors, threads and yarns. We personally know each of our performers and some of them are our longtime friends. Relationships with producers developed in this way have an additional impact on the highest quality of our clothes, for which we are extremely grateful.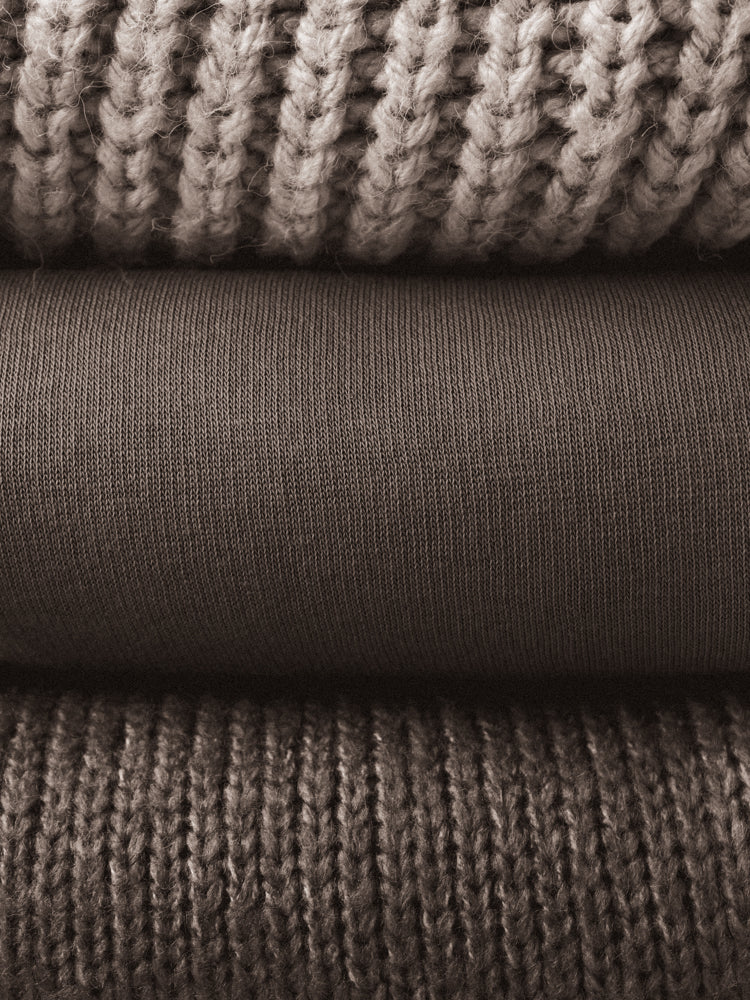 What do we sew from?
fabrics
We try to use only natural fabrics . We have our personal fabric dealers, with whom we meet personally and together we search for the best quality fabrics with interesting patterns and textures. Our knitted fabrics, from which we sew tracksuits, are made of cotton with an admixture of polyester or elastane and have OEKO TEX STANDARD* and GOTS* certificates. We also produce from viscose , linen , lyocell or tencel. . The yarn for our wool sweaters is imported from Italy to be sure that it is of the highest quality. We also like jacquard fabrics . In our offer you will also find products made of merino wool . But the most important thing is that everything is soft, comfortable and skin and environmentally friendly.
*Oeko-Tex Standard
this certificate means that the fabric was made in an ecological way, not damaging the environment. Products made of it do not contain toxins and dyes that are dangerous to the skin and human health.
*GOTS
this certificate, which ensures that the knitted fabrics are made of at least 70% organic fibres, that much less water is used during their production and no harmful chemicals are used. It is also important that employees are treated appropriately and that their well-being is particularly taken care of.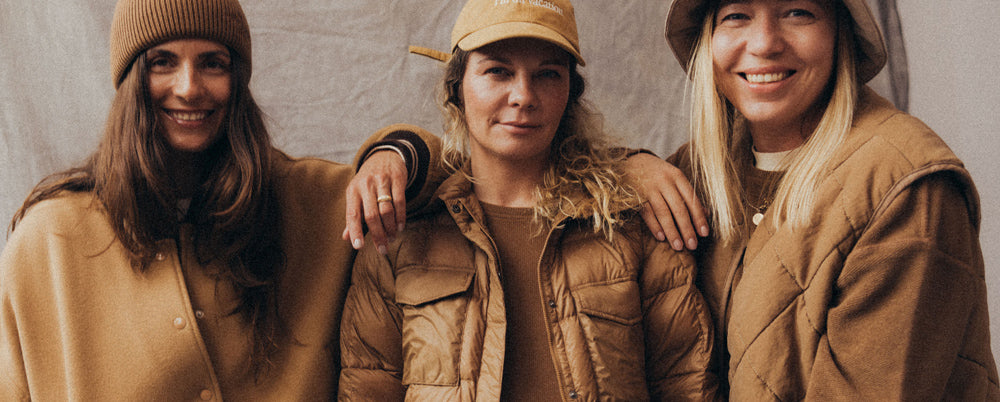 The world of The Love Love Life
We hope that, just like us, you will fall in love with our clothes, knitwear, fabrics, our good quality and extremely comfortable cuts. We want you to go through life every day not only with a smile on your face, but also in clothes that will give you self-confidence, so that you can conquer your little big worlds even more boldly!
The Love Love Life is not just clothes, it's a philosophy of life!